WELCOME
HIDDEN HEIGHTS CREATIVE STUDIO
HAIR AT HIDDEN HEIGHTS
Commercial Hair Studio for all! Book an appointment with our award winning hair team!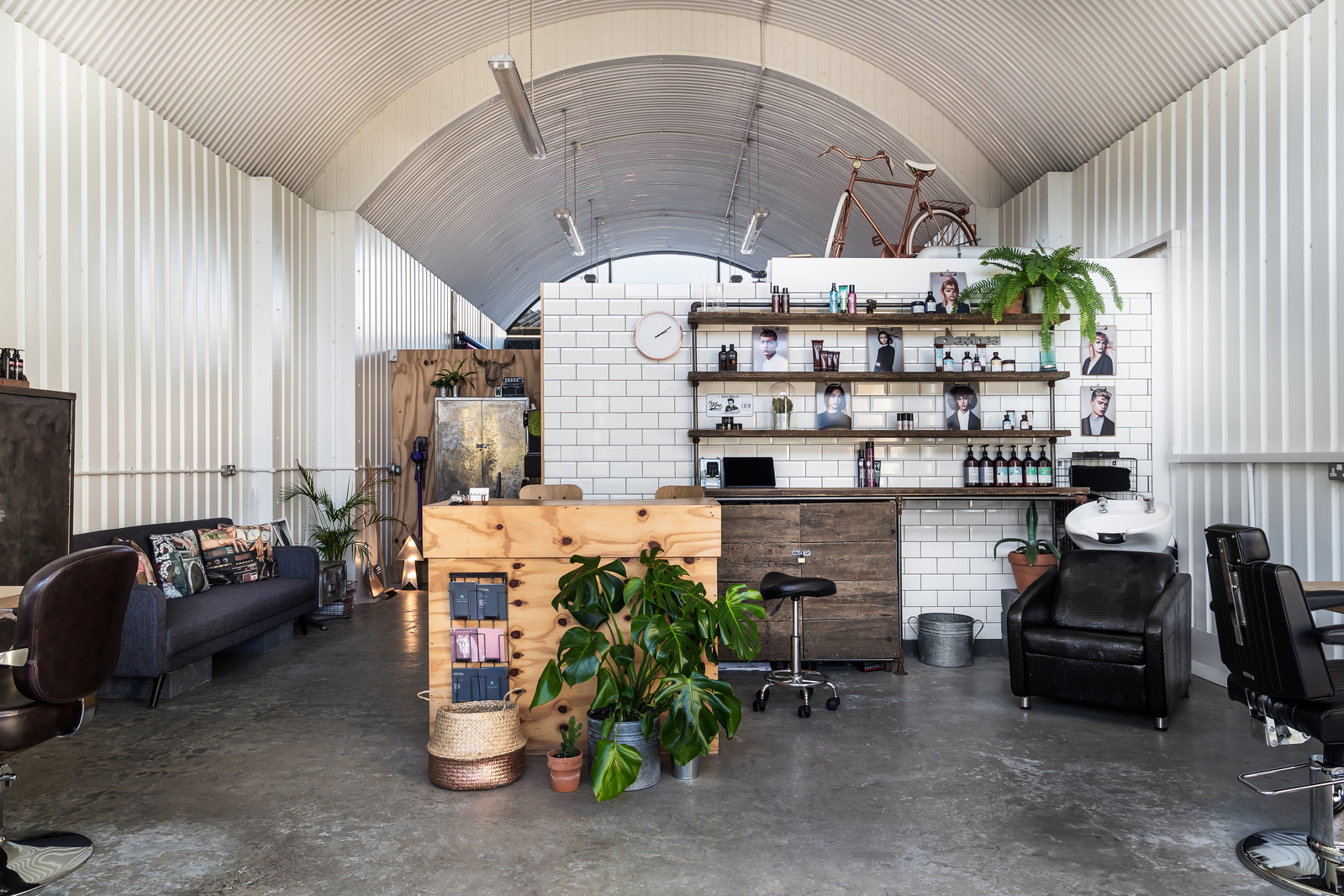 STUDIO RENTAL
Rent out our professional photographic studio at a reasonable rate.
HAIR AT HIDDEN HEIGHTS
Book an appointment with our specialist hair team.
A SPACE, A LIFESTYLE
Interested in becoming part of the team? contact us for rent a chair options available.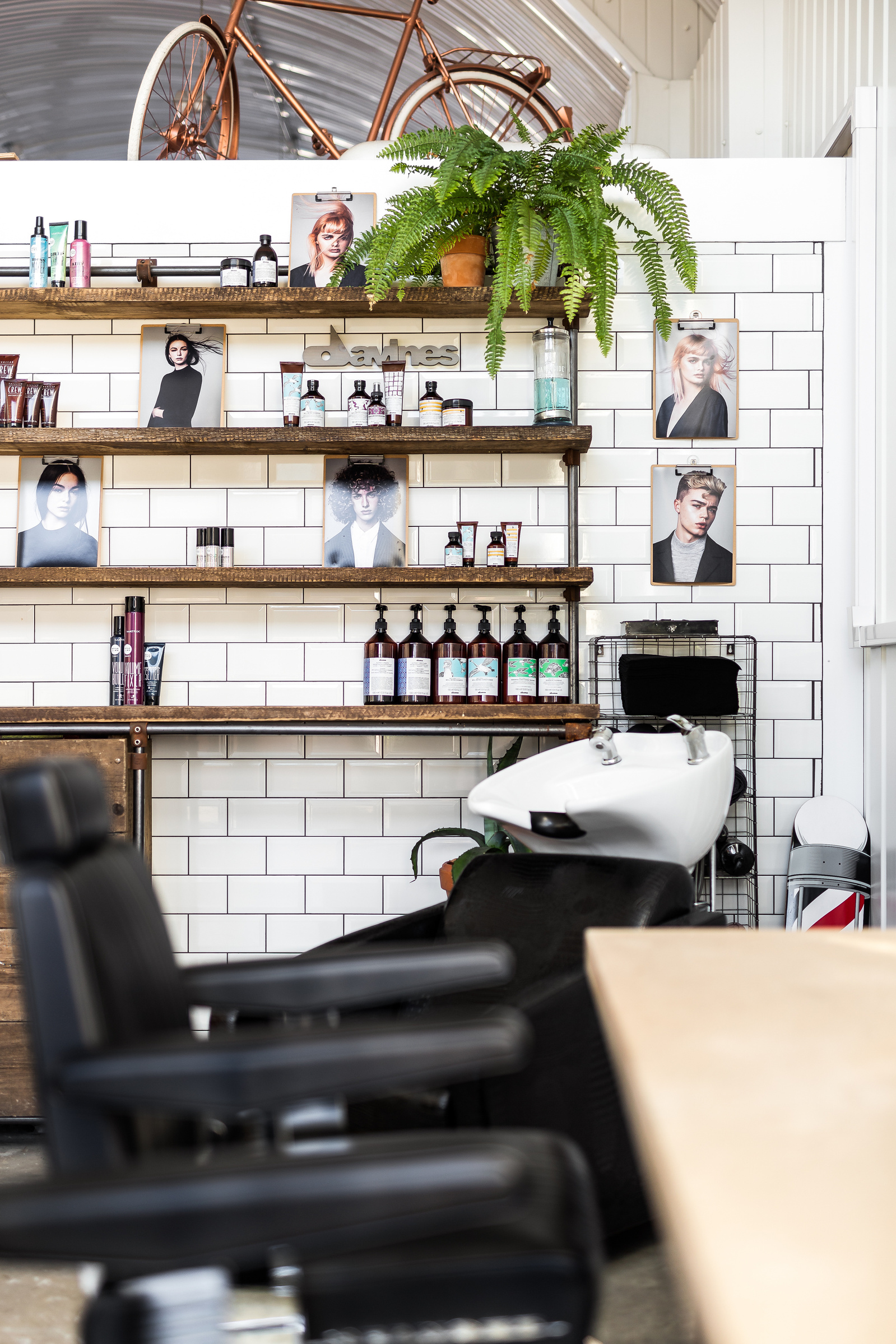 A SPACE FOR EVENTS
Got an event idea? contact us to rent our space for intimate social or nightlife event.
WE CARE
We are doing our part to become an eco-friendly workspace, Check out our sustainable hair products.
A SPACE FOR THOUGHT
Got an idea? we are open! Get in touch to discuss.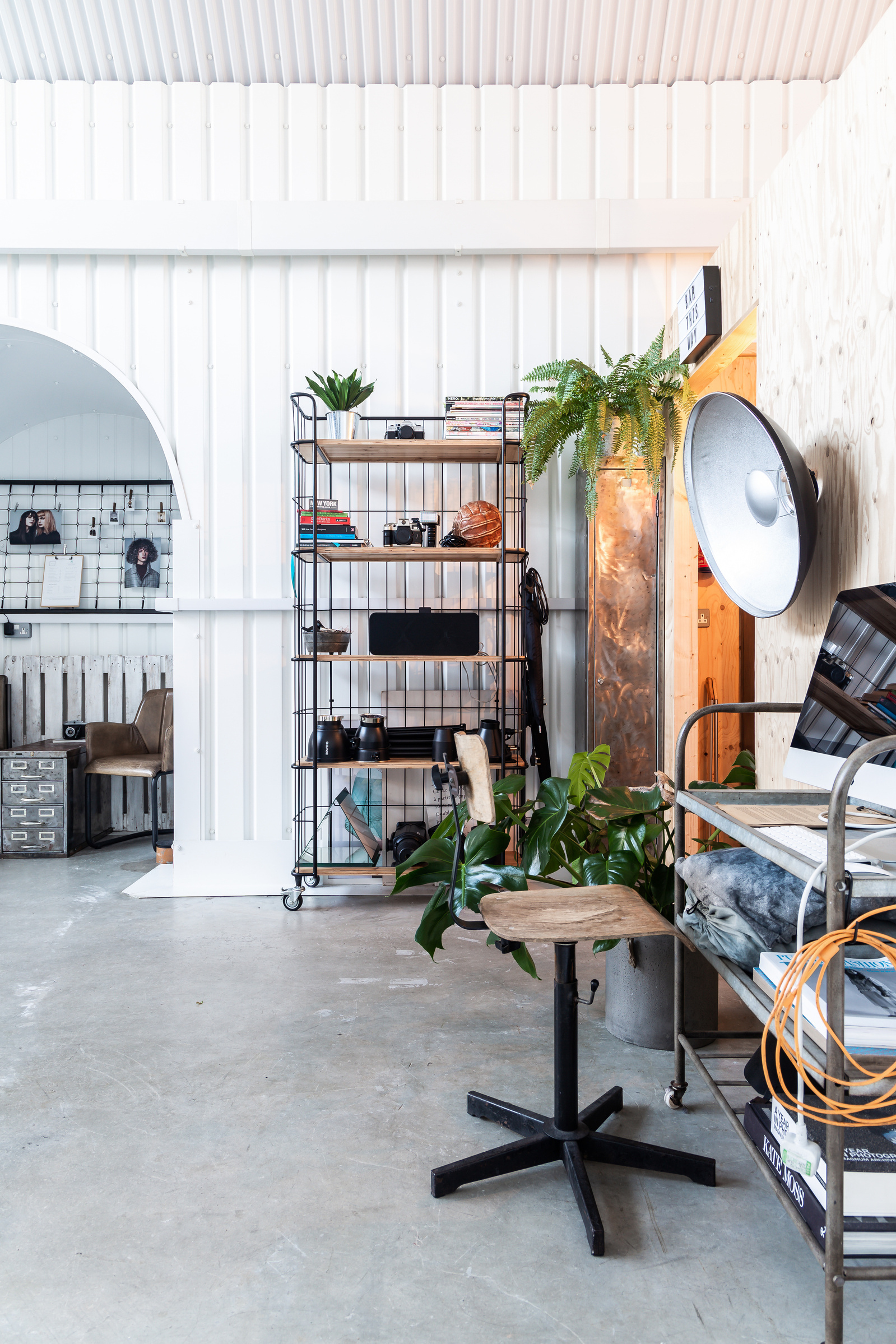 hello.
Nestled under a railway arch in the up and coming area of Bridges Quarter, Gateshead is Hidden Heights Creative Studio. Just a short walk from Newcastle City Centre, The space offers a commercial hair studio for all and a creative workspace allowing brands to connect and grow. Founded in 2014, embracing the freelancer community, it is the first of its kind and is a unique space unlike any other.
The space contains a forward-thinking team of creators in the areas of professional photography, hair and make up artistry. It is a collaborative space to create, the venue offers a professional photographic studio and is also available for intimate social activities and nightlife events. Located in a prime location between the tyne bride and the sage, hidden in the ordinary.
GIVE THEM SPACE AND WATCH THEM GROW.
Subscribe to Our Newsletter Be the first to know about any updates, new products and offers.