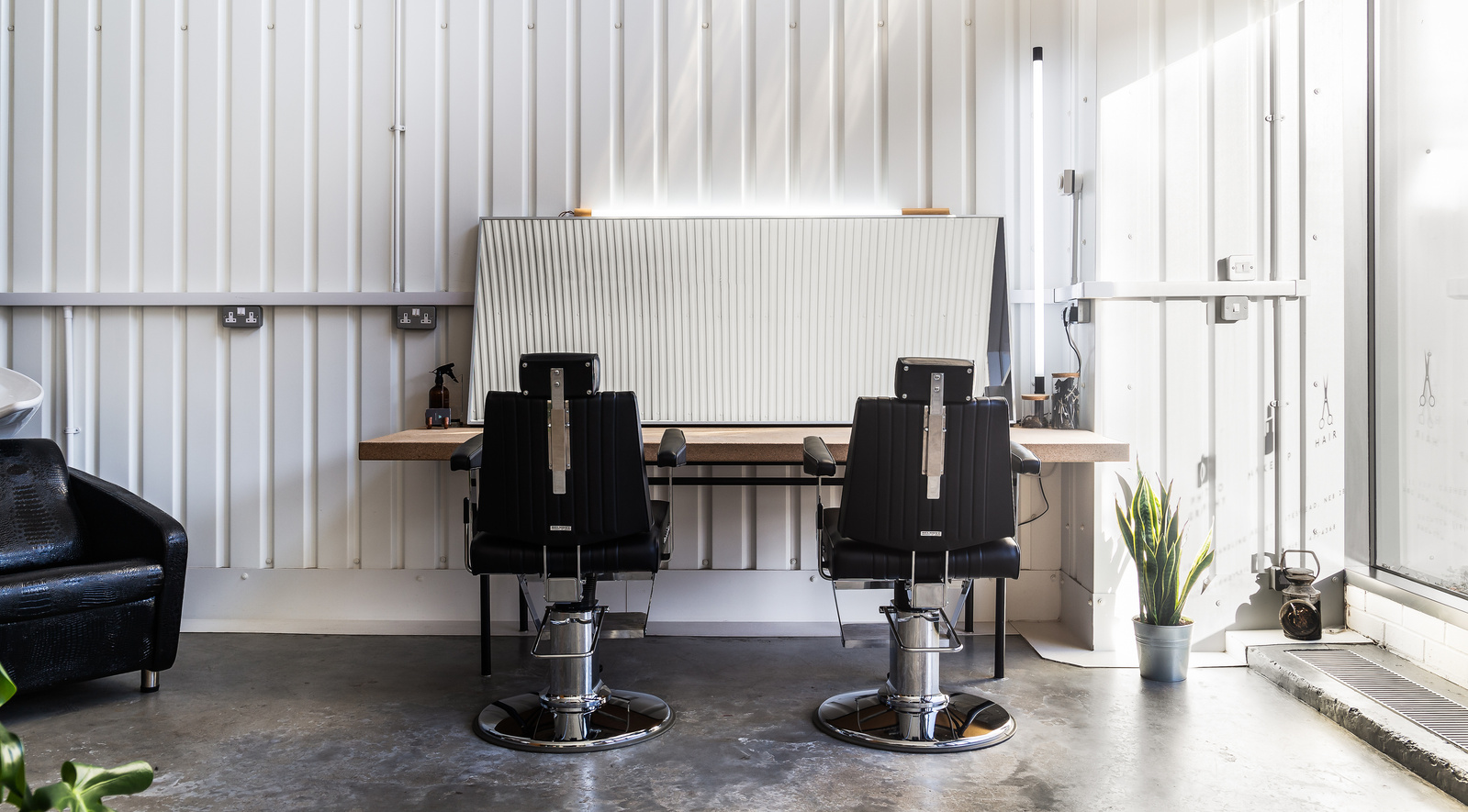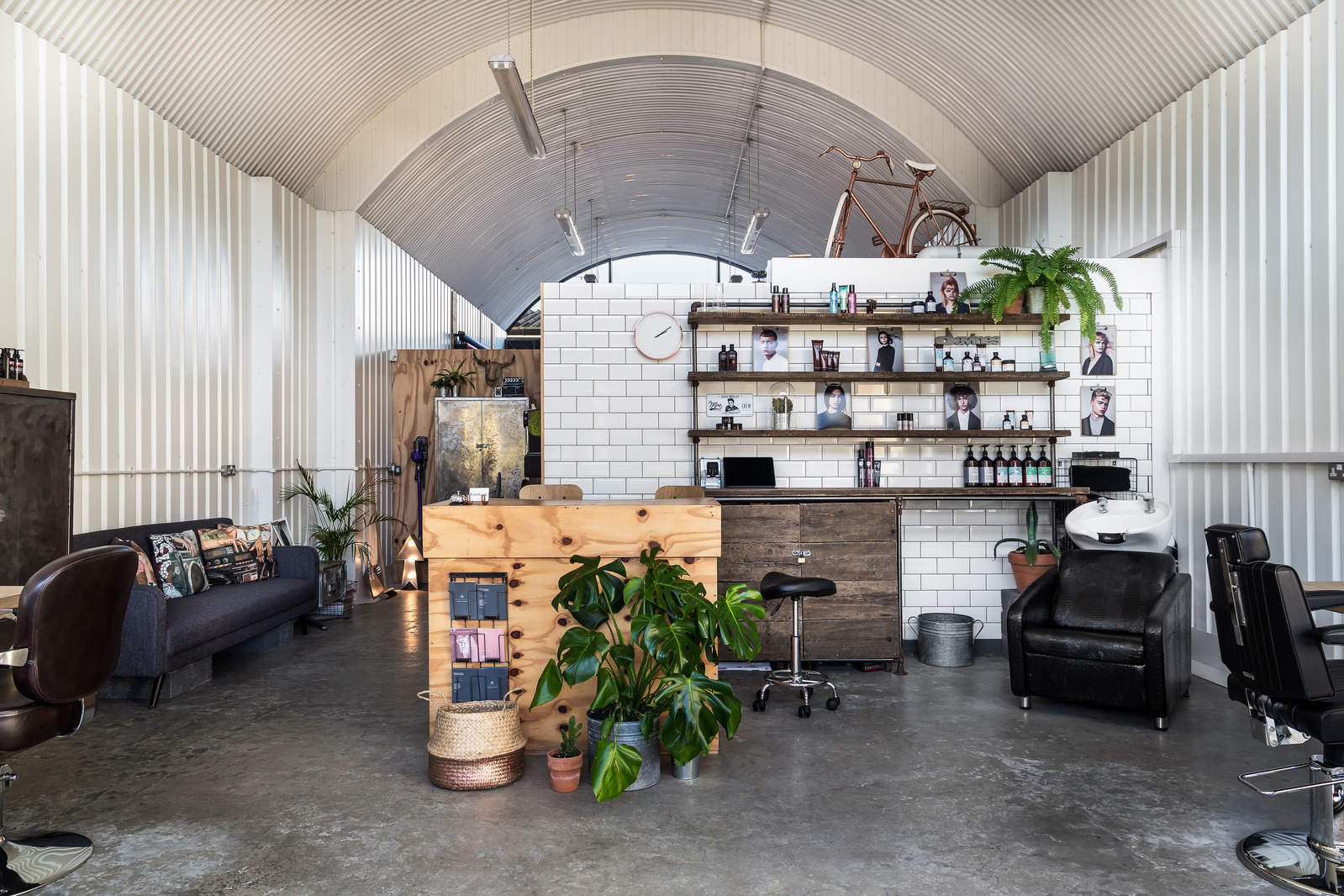 Nestled under a railway arch in the up and coming area of Bridges Quarter, Gateshead is Hidden Heights Creative Studio. Just a short walk from Newcastle City Centre, The space offers a commercial hair studio for all and a creative workspace allowing brands to connect and grow. Founded in 2014, embracing the freelancer community, it is the first of its kind and is a unique space unlike any other.
The space contains a forward-thinking team of creators in the areas of professional photography, hair and make up artistry. It is a collaborative space to create, the venue offers a professional photographic studio and is also available for intimate social activities and nightlife events. Located in a prime location between the tyne bride and the sage, hidden in the ordinary.
Photo Production
Brand Content
Retouching
E-Commerce
Press
Award Winning Hair
Session Styling
Make Up Artistry
Education
Rent A Chair

Creative Strategy
Creative Production
Art Direction
Event Organisation
Freelance

Studio Rental
Venue Rental
Chair Rental
Equipment Rental
Events

Monday 10am - 6pm (Studio Rental Only)
Tuesday 10am - 10pm
Wednesday 10am - 10pm
Thursday 10am - 6pm
Friday 10am - 6pm
Saturday 9am - 5pm
Sunday Special Bookings Only
Book Online
Online bookings are now available, click here to book a time slot or get in touch via the contact form.