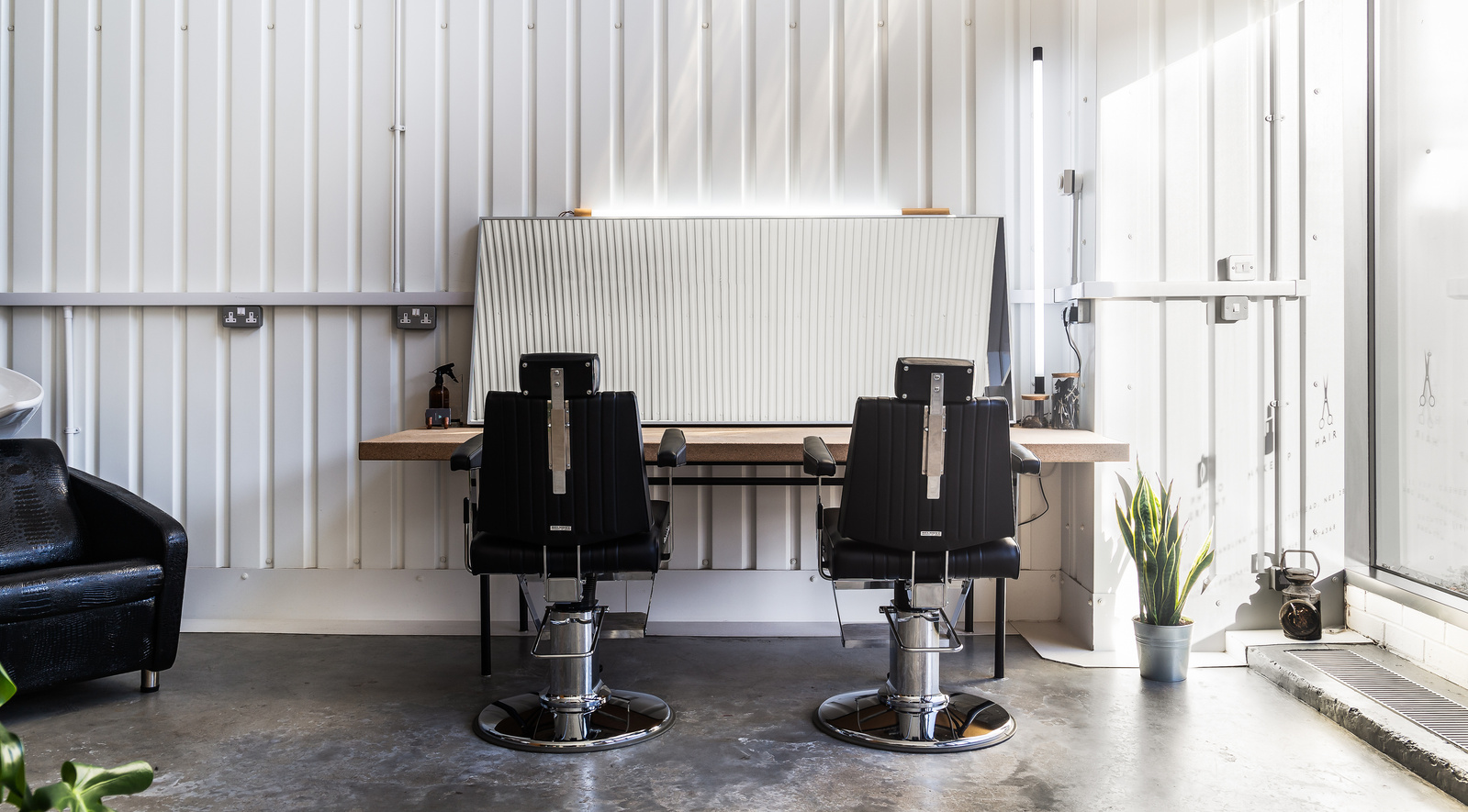 Hidden Heights Creative Studio is a hidden railway arch in the innovative area of Bridges Quarter, Gateshead. Just a short walk from Newcastle City Centre, the studio offers a creative workspace allowing you and your brand to connect and grow. Founded in 2014 and embracing the freelancer community, it was the first of its kind and is still rare in its field today.
The workplace contains a forward-thinking team of creators in the areas of professional photography, hair and make up artistry. It is a collaborative space to create, the venue offers a professional photographic studio and is also available for intimate events and underground nightlife. Located in a prime location, hidden in the ordinary.
Photo Production
Video Production
Brand Content
Retouching
E-Commerce
Award Winning Hair
Session Styling
Make Up Artistry
Education
Rent A Chair

Creative Strategy
Creative Production
Art Direction
E-Commerce
Freelance

Studio Rental
Venue Rental
Chair Rental
Equipment Rental
Events

Monday 10am - 6pm
Tuesday 10am - 10pm
Wednesday 10am - 10pm
Thursday 10am - 6pm
Friday 10am - 6pm
Saturday 9am - 5pm
Sunday Appointment Only
Book Online
Online bookings are now available, click here to book a time slot or get in touch via the contact form.
Subscribe to Our Newsletter Be the first to know about any updates, new products and offers.