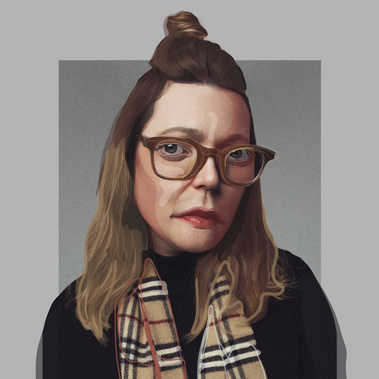 BLUNT | Aimee McPherson

Educator and In-House Creative Hairstylist
Hairstylist and Educator; Aimee McPherson has over 15 years experience in the hairdressing industry and throughout her career has worked internationally. Over the last 10 years Aimee has educated individuals who have the same passion and drive for the industry, inspiring future talent. Aimee's diverse cut and colour techniques, expertise and product knowledge in the industry complements the Hidden Heights Creative Team.
Find out more about some of the sustainable products that are available at Hidden Heights Creative Studio.
SERVICES

Aimee is available for in-house hair appointments, Fashion, Editorial and Commercial Photoshoots and Education. Check out head stylist Aimee's full hair services and price list here.
Book all cut, blow out & styling appointments via Aimee's booking page or for any colour services you can reach us on the detail below, please remember an allergy test is required at least 48 hours before any colour service.
T | 0191 4774368 E | blunt@hiddenheightsstudio.com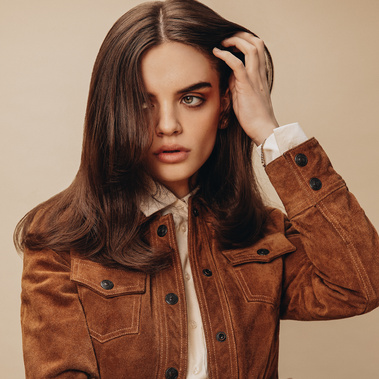 AWARDS
Over recent years Aimee has become recognised for her hair work in some of the most prestige hair competitions and holds the winning title for the 'American Crew All Star Challenge 2020'.
WINNER - AMERICAN CREW ALL STAR CHALLENGE 2020
FINALIST - NHF MALE FASHION LOOK 2019
FINALIST - AMERICAN CREW ALL STAR CHALLENGE 2019
WINNER - NHF MALE FASHION LOOK 2018
FINALIST - NHF FEMALE FASHION LOOK 2018
2ND PLACE - AMERICAN CREW ALL STAR CHALLENGE 2018
FINALIST - BEHIND THE CHAIR AWARDS 2018