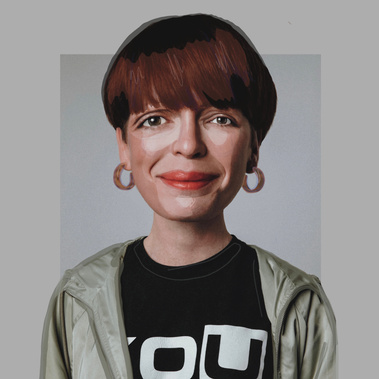 KIMBERLEY FLETCHER
Unisex Barber & In-House Creative Hairstylist
Unisex Barber Kim has over 20 years experience in the hair industry including managing salons to owning her own. Kim started her career within all aspects of unisex hairstyling, now specialising in unisex short hair, combining a mix of hairstyling and barbering techniques, offering gender neutral pricing for all short hairstyles. Kim enjoys working with all hair types.
Joining team Hidden Heights means Kim can explore her creativity by working with the team on collections & competitions and offering in-house session styling for brands as well as commercial shoots.
SERVICES
Kim is available for in-house hair appointments, Fashion, Editorial and Commercial Photoshoots. Check out a full list of Kim's hair services and price list here.
To book a hair service with Kim:
T | 0191 4774368 E | info@hiddenheightsstudio.com
ACHEIVEMENTS
Kim's experience shows in her work which absolutely speaks for itself. Kim has gathered many achievements over the years including working backstage at London Fashion Week 2020 and has had publications in Modern Barber Magazine & Salon Mag.
Master Barber Certified
Dresscode Project Member
British Barbering Association Member.
National Hair and Beauty Federation Member.
Lions Barber Collective Certified